Do's and Don'ts of Text Message Marketing in Real Estate
by Bert Compton, on September 6, 2016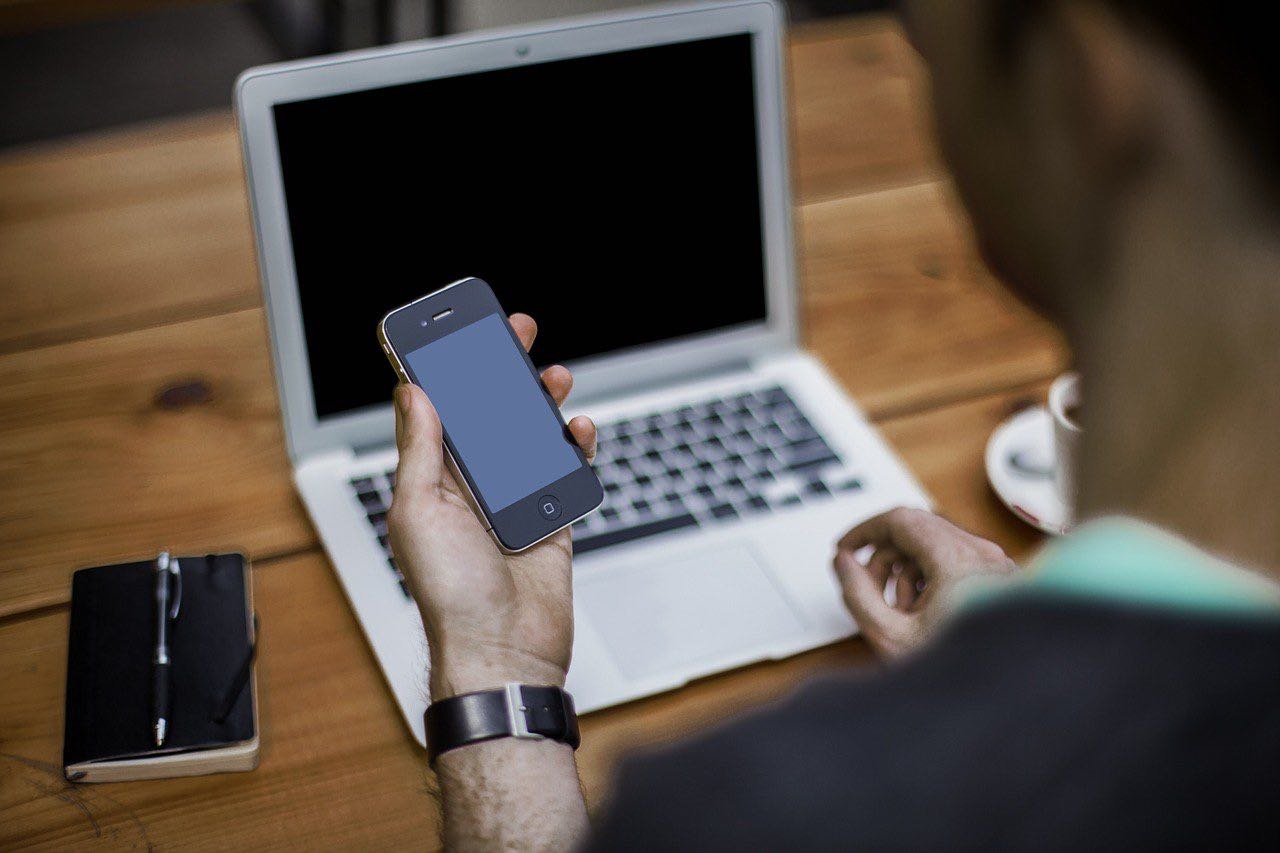 Has this ever happened to you?
You start doing one thing then you get distracted and do something else entirely. This is called switchtracking and it happens to me all the time.
Recently while writing a previous article about ways to prospect FSBOs and Expireds without having to make a single call, I started down a rabbit hole.
One tip I suggested was to send text messages to potential customers. I was pretty sure that was okay but I wanted to know the specific FCC regulations regarding real estate agents sending marketing text messages to homeowners. I didn't want to steer anyone in the wrong direction.
So, after spending more time than I care to admit reading the FCC website and various other websites trying to explain it all in plain language, I just decided to give the FCC a call. (There is some irony, while writing about ways to not make calls, the only way I can get an answer is by calling someone.)
Here is what happened.
I began with the phone number on the FCC website. I went through all the sub-menus and finally just pressed "zero" to speak with someone. I was actually connected to a live person who was very helpful and connected me with the "Enforcement Division" where I eventually spoke with a manager.
I asked her, "what are the regulations regarding a real estate professional using their cell phone to send a text message to a homeowner that has not opted in to receive texts from that agent?"
A very nice woman thanked me for seeking compliance instead of complaining. She then spent the next 5 minutes explaining how an agent could in fact send text messages while remaining compliant to the FCC rules.
Here is what I learned about using SMS for marketing:
DO

send a PERSONAL text message to a potential client. It is best to identify yourself and be clear about why you are texting.

DO

provide an option for them to opt out of further messages. That means if the homeowner texts back and asks you to stop texting them, you stop. If you text again after a stop request, you are in violation. Better still, include a line at the end of your text that says something like, "Reply STOP to opt out of future messages" to ensure you are clear.

DO NOT

use an auto-texting service or a bulk-text service or any automated service to send the text message. Any text automation violates the FCC regulations. That means you, the human, must compose the message and send it yourself. One at a time.

DO NOT

text numbers that are listed on the National Do Not Call Registry. You can't text message them (or call them), unless the receiver provides written consent to receive text messages BEFORE you send any messages. This means your lead provider needs to indicate all numbers, including cell phone numbers, that are on the DNC list. By the way, Landvoice does this.
It's that simple. You can send text messages to begin the conversation with a potential customer IF you follow the rules. And remember, rules do change and it's a good idea to check FCC regulations regularly before you begin.
I suggest using a service provider that can do all the work of finding phone numbers for you. Better yet, I recommend using Landvoice's Pro service to receive up to 95% of all numbers, including cell phone numbers.
So get out there and get texting.
Until next time. Cheers.
Free Data Look-Up
Every market is a little different, do you know which homeowners are most likely to sell right now?. Let us look up the property data for your area for free and let you know where you should be focusing your time and energy.
Landvoice solutions offer subscription services to get you over the hump from calling expired listings to doing business entirely from happy client referrals. Bundle subscriptions and save—not only time, but money. Landvoice is the one provider you need that offers services like Neighborhood Search and Call Capture, which generate leads, to effortlessly supply you with expired MLS leads and FSBO leads right to your inbox. Choose Landvoice and you'll save valuable time that you can dedicate to taking your business to the next level.